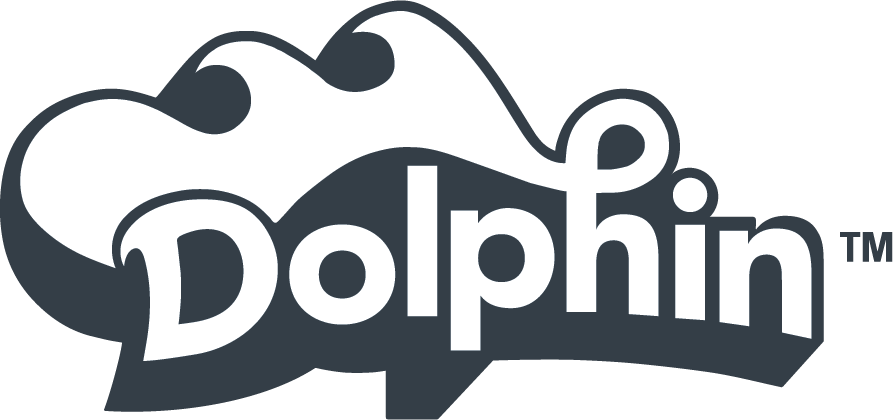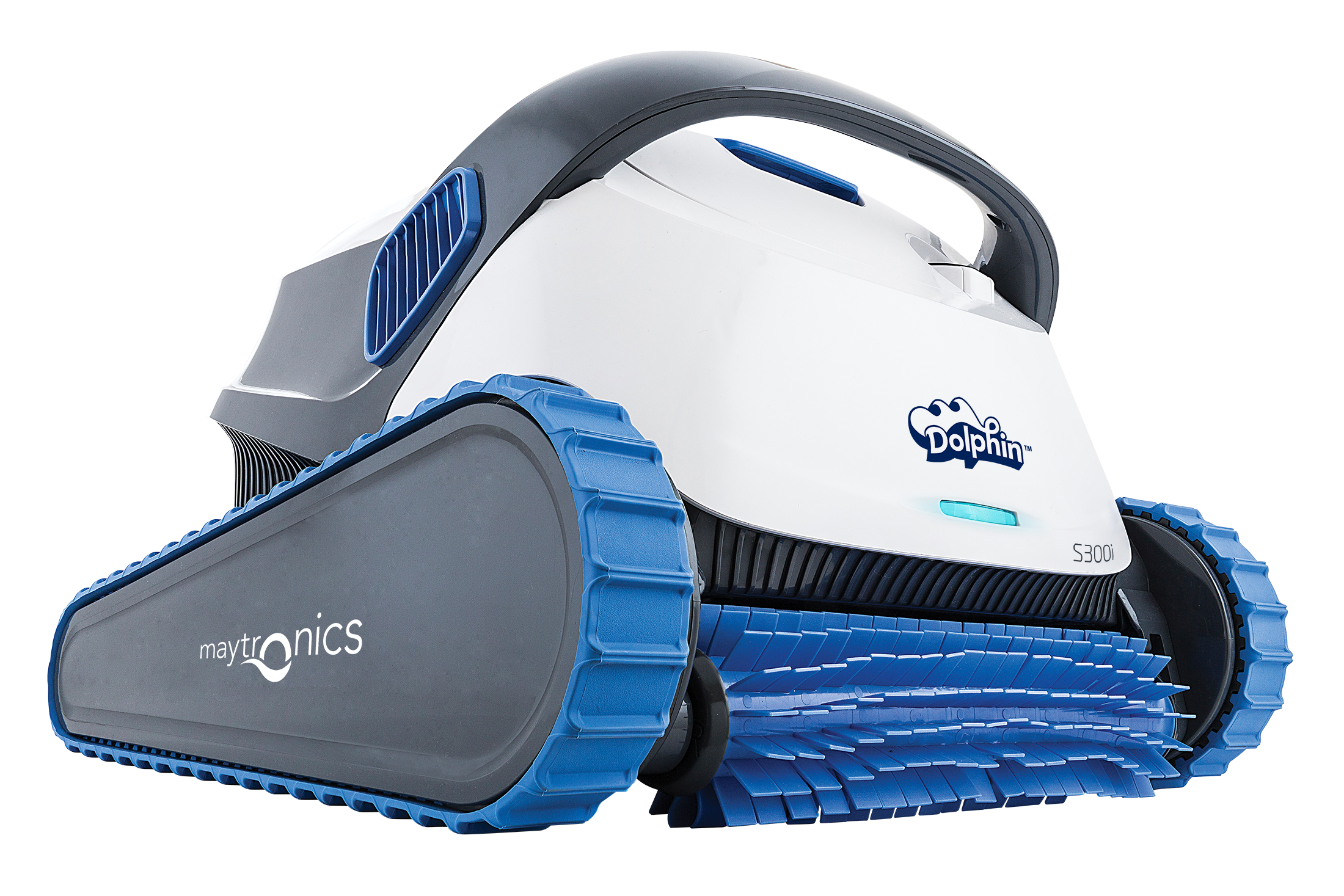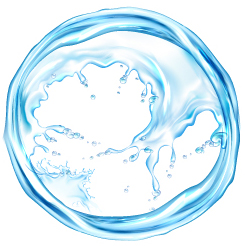 Water Testing
Get an accurate reading on what you need to keep you pool looking crystal clear.
Why Crystal Pools?
Over 30 years of experience in pool maintenance, repairs.
Certified technicians and experienced staff members.
Professional customer service you can depend on.
Servicing Darwin and regional areas of the Northern Territory.

Looking to spend more time in your pool then maintaining it?
Pool Cleaning Service
Keeping your pool clean is very important which involves a lot more than just skimming debries out of the pool. We do all the dirty work so you can enjoy your pool.
Pool Repairs
Crystal Pool's repair team is experienced with filter, pumps and motor repairs. Whether it's for warranty or a few years old.
Property Management
Crystal Pools provides pool services for property management businesses across the the top end of the Territory.